https://www.theatlantic.com/magazine/ar ... ca/580471/
When the U.S.S.R. collapsed, Washington bet on the global spread of democratic capitalist values—and lost.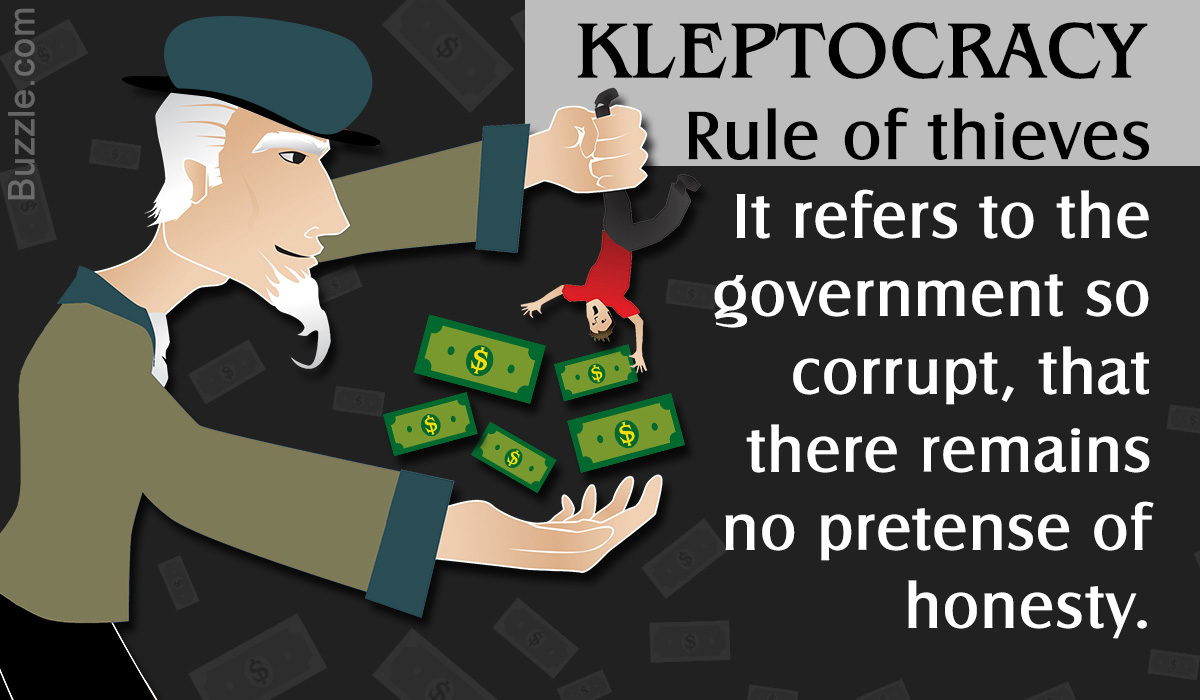 _________________
Check a fact before it becomes a fact.
The world is made for people who aren't cursed with self-awareness. -- Annie Savoy
Owner, CEO and Founder of
http://www.communitiesbound.com
Founder of
http://www.285bound.com
Graphics Design at
www.gorgeouslygraphic.com
Colorado Native.