A Pet Raccoon Got High as Hell and Firefighters Had No Idea What to Do
Looks like 4/20 came early for the little stoner.
According to local NBC affiliate WTHR, the woman, realizing that her domesticated raccoon was a little more lethargic than usual, frantically tried to get some help. Instead of alerting the local vet or whatever, she went down to the fire department at 2AM and started ringing the doorbell. When they opened up, they found the woman and her pet raccoon, blazed as hell, exhibiting symptoms of someone who's "been exposed to marijuana," Wayne Township Fire Capt. Mike Pruitt said.
https://www.vice.com/en_us/article/mbx4 ... o-do-vgtrn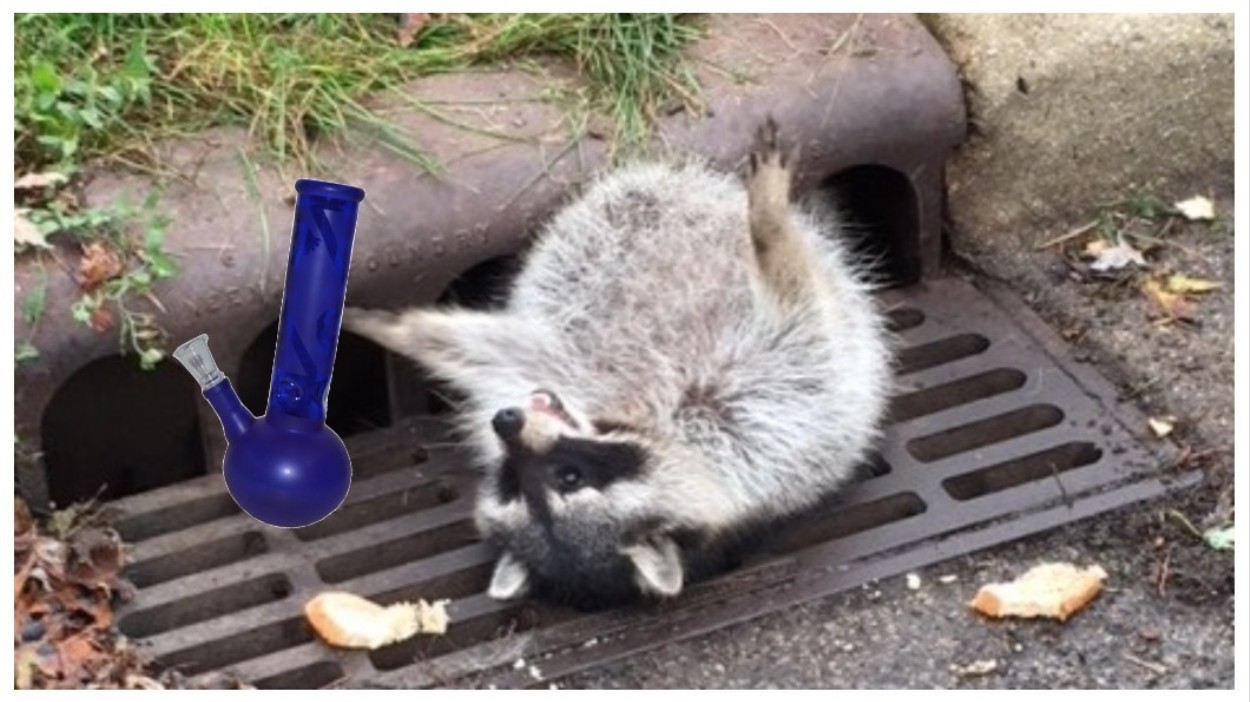 _________________
Check a fact before it becomes a fact.
The world is made for people who aren't cursed with self-awareness. -- Annie Savoy
Owner, CEO and Founder of
http://www.communitiesbound.com
Founder of
http://www.285bound.com
Graphics Design at
www.gorgeouslygraphic.com
Colorado Native.